< back to blog home
Why a locally-based support team should be key when choosing software for your small business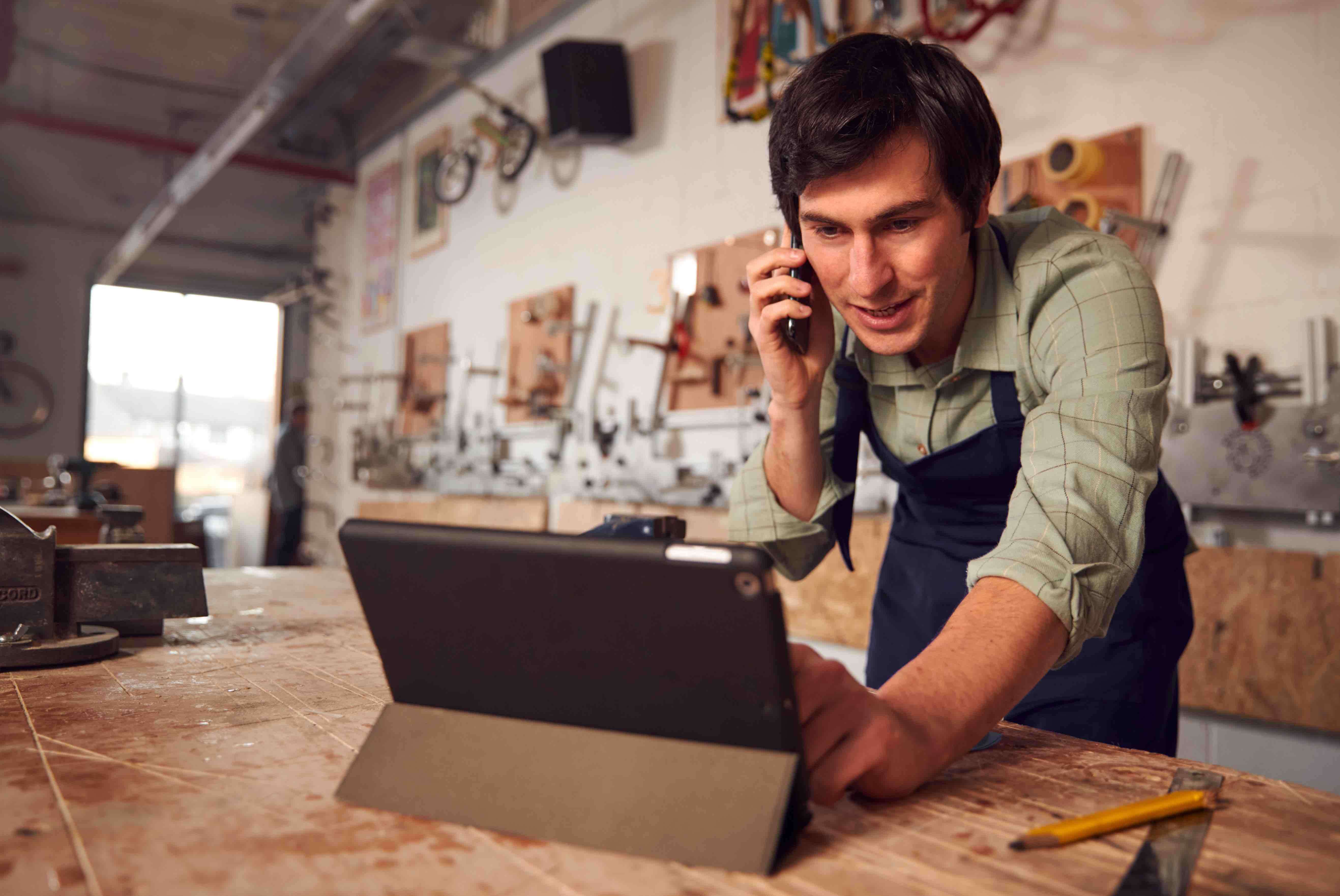 Below are the top 3 benefits.
1. Help Getting Setting Up
Software that manages payroll, invoicing and other key business and accounting needs can be a bit confusing at first. Having support close by can make the daunting first steps much more manageable and save a great deal of time.
You may be unsure of what information is necessary to add first up. For example it's not always obvious which details are mandatory when adding business information like tax file numbers or superannuation details for your payroll software.
Having someone to call will make your life a whole lot easier by allowing you to focus on what's necessary.
2. Fix Mistakes Quickly
Everyone makes mistakes, even at the best of times. For example, you might enter the wrong number of hours when creating an employee payslip. Or perhaps you've sent some information to the ATO but have forgotten to include a deduction. Online help may be useful, but at times it will be difficult to find the exact scenario relevant to you.
To fix these issues, nothing matches the comfort provided by a well-trained customer service team to call on. And you'll likely avoid lots of time and frustration trying to work it out yourself.
3. New App Bugs Can Be Resolved Much Faster
With technology becoming more complicated and changing at an ever increasing pace, software companies are releasing updates more and more often. Each new update carries a risk of unintended consequences.
By talking to your software provider when you experience an issue, you can discuss it and determine exactly what the cause is. If needed, this can be quickly passed on to the technical team.
It can be very frustrating to be told a wrong fix for an issue, or waiting a few days for the technical fix that doesn't solve your problem. Even more frustrating is being passed around through to different teams because no one has the expertise to understand and solve your problem.
If you're looking for a payroll solution for your small business that has a friendly and highly knowledgeable local support team to back you up, see details below:
Easy Payslip can be used on your choice of mobile, tablet and computer and you can do payroll in 5 mins while you're having your morning coffee.
Here's what our customers have to say:
---
"So easy and quick! Tried a couple others which were so confusing, this is the best and a real person answers the phone", said Nicole Watson.
"A big thank you to Paul, the Customer Service and Help has been unbelievable during this difficult Covid-19 period", said Gail Miller.
"What a breath of fresh air for micro businesses like ours. We went through so much unnecessary stress and wasted so much time until we discovered Easy Payslip", said Rob Granter.
Try our Aussie-based software now for free.
Give us a call on 02 8084 9222 or send an email to info@easypayslip.com if you have any questions. We're always here to help.