Small Business Blog
Read the latest about payroll, STP, invoicing and small business. Hear from experts, and expand your knowledge with content tailor made for you here at Easy Business App.
Posts about Partnerships: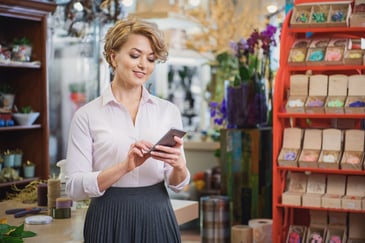 Easy Payslip announced that it has launched a new referral partnership with Tyro who provide EFTPOS and banking services.