< back to blog home
Easy Payslip, launches partnership program with Tyro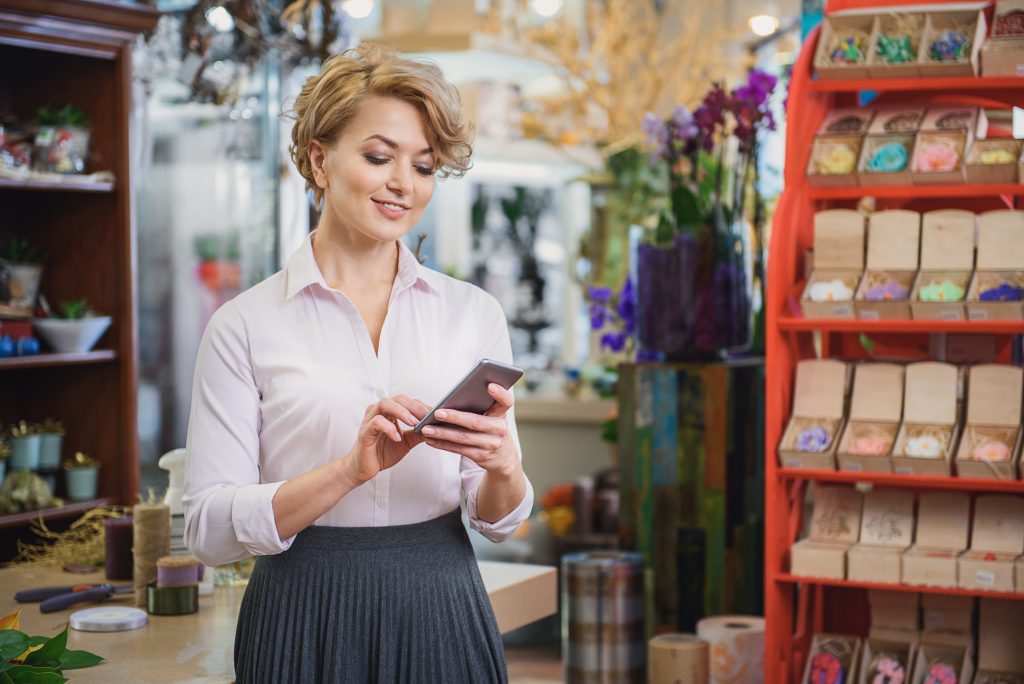 Easy Payslip announced that it has launched a new referral partnership with Tyro who provide EFTPOS and banking services.
Easy Payslip is going from strength to strength showing extraordinary growth since mid-May, with thousands of downloads and registrations every week.
"We speak to all our customers when they register with us. Many are at the beginning of their business journey and at the stage of creating their processes and systems. It's while they are on this point that we see the opportunity to add value by referring other business services to them, especially from companies with similar values as our own." says Peter Nawn, CEO of payroll app Easy Payslip.
The ATO's introduction of mandatory Single Touch Payroll (STP) for all companies has assisted Easy Payslip's success. Easy Payslip has taken the STP challenge head-on and created a market-leading payroll solution for micro-sized and small companies. Loved equally by small businesses and accountants alike, Easy Payslip gives employers the freedom they crave, through smart and flexible technology.
Easy Payslip was the first payroll app in the market to have a fully stand-alone mobile technology that translates complex HR and payroll accounting system requirements into a simple app that employers can use wherever, whenever, and on whatever device they like.
Simplicity, mobility, compliance, value is the driving philosophy behind Easy Payslip; our goal is to be a partner to our customers; we are here to assist them on their journey. With this mantra, Easy Payslip has launched its partnership program, with Tyro being its first partnership and with several others to be announced shortly. Tyro has a strong customer focus as an organisation with many common values to Easy Payslip.
"We are pleased to be working with Easy Payslip. They share our values and recognise the importance of working with businesses on their journey to success by utilising the best technology out there," says Nathan Cause, Partnerships Manager, Tyro.
At Easy Payslip we have created a payroll solution that will take10 minutes to set up, it's simple to operate, ATO approved, STP compliant and has a local Aussie support team that will assist you if you need any help. You can run your payroll from your phone or desktop. You will like its flexibility and the bottom line; it's not expensive, you can sign up and set up for as little as $8.80 per month after the initial 30-day free trial.
Visit Easy Payslip at www.easypayslip.com or your Android or iOS app stores.