< back to blog home
Accountants - Get Your Clients STP Compliant with a Single Payslip this Year End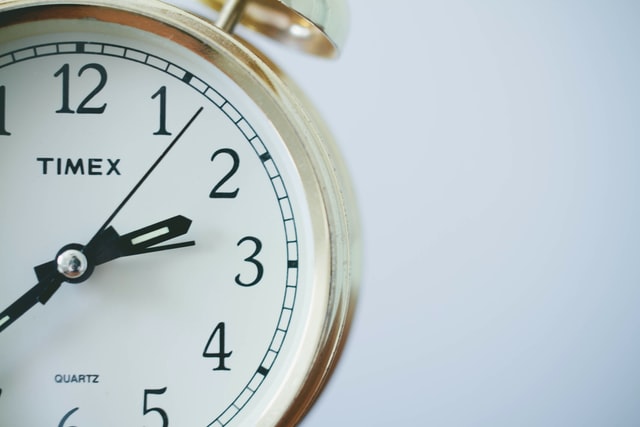 If you have clients who you need to get STP-compliant for FY21/22 (and 2023), did you know you can do it with just
one
payslip?
Despite everyone's best intentions, sometimes even important business tasks just fall by the wayside. If you've got clients that haven't done STP reporting for 2021/22, Easy Business App is the simplest solution. In fact, you can catch up for 2021/22 with a single payslip, and then be all setup for 2023.
Designed to be super easy to use for accountants and small business owners, you can manage one client or 200 clients in one place. Or let your clients do the work themselves while you keep an eye on things, run BAS reports, and do adjustments when you need to.
And it's the perfect solution for closely held payees. Don't waste your time with complicated accounting software. 5 minute setup, 2 mins to do STP each quarter.
Throw in free invoicing and expenses and Easy Business App is the most straight-forward and cost effective solution that allows accountants and business owners to take control. It's super flexible. And you can use any device - phone, tablet or laptop.
An example BAS report

Plus we're big on support. As an accountant or bookkeeper you get your own partnerships manager when you need help with STP or anything else. And you get 4 months free for every client.
For your clients who need an extra helping hand, our Australia-based support team is on-hand to guide them until they're confident working on their own. Most of our clients complete their weekly/monthly payruns and lodge STP with the ATO in less than five minutes.
To learn more about Easy Business App, sign up for free today. You can create a test account in a few seconds and see just how easy it is to manage all your small business clients in one place.