< back to blog home
Still confused with the new JobKeeper updates?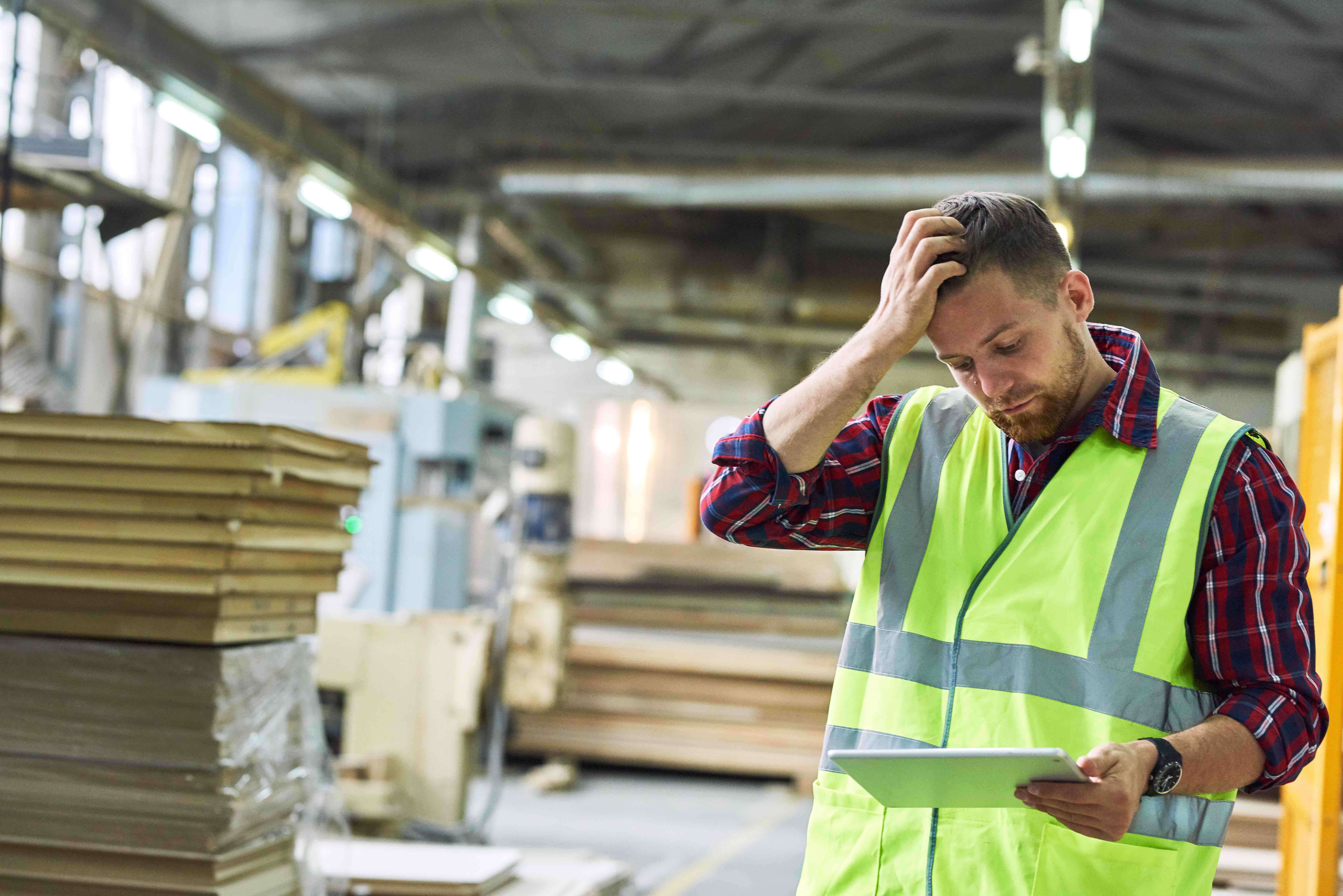 As many of you have heard the Government has announced an extension of the JobKeeper Payment until 28 March 2021 which is great news for many small businesses. Although, it can be a bit overwhelming what you need to change for the next set of JobKeeper payments. So have a quick look below and then head to our JobKeeper help section for a more step-by-step guide.
The announcement included new rules relating to payroll/payslips that have a payment date of 28 September or later.
For this period, the old rate of $1500 per fortnight is replaced with two JobKeeper tiers:
Tier 1 - $1,200 per fortnight for eligible employees and business participants working 20 hours or more per week on average, reducing to $1,000 from 04/01/21
Tier 2 - $750 per fortnight for other eligible employees and business participants, reducing to $650 from 04/01/21.
Businesses will also need to reassess their eligibility based on actual turnover for the September quarter, and then the December quarter.
New to Payroll and STP?
For businesses not yet onboard with single touch payroll, now is the time to get up and running. Using Easy Payslip's free 30 day trial, you can be set up and sending STP files in 10 mins, using your choice of PC/Mac, Android phone, or iPhone.
Once you are setup, you will then be able to perform the necessary JobKeeper Payment steps. And if you run into any trouble or have questions, Easy Payslip has a Sydney based customer support team that is ready for your call or email.
As always, get in contact with us on (02) 8084 9222 or email us at mailto:info@easypayslip.com if you need any extra assistance or have questions.