< back to blog home
Easy Expense & Income is here - and it's free!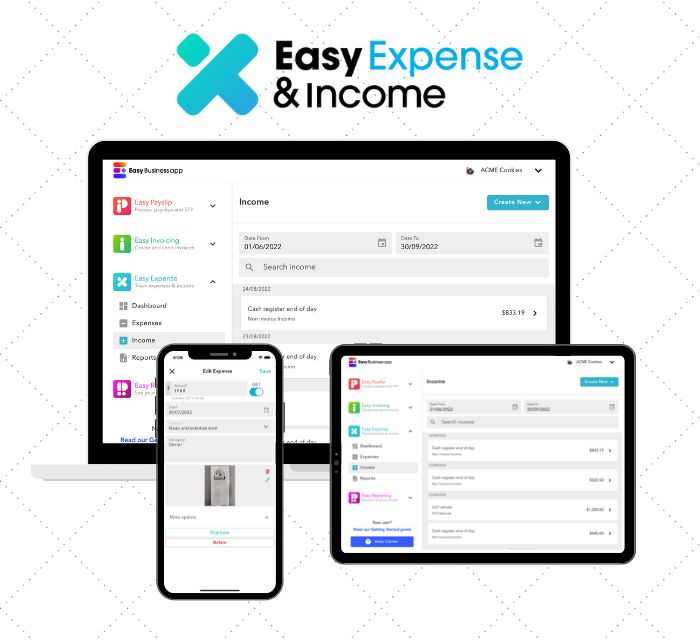 The latest module of Easy Business App, Easy Expense & Income, is now live and is completely free.
Say goodbye to messy spreadsheets and shoe boxes full of receipts. With Easy Expense & Income you can easily keep track of all your expenses and non-invoice income in one place.
We've been working hard to make the Easiest and most straight-forward expense and income tool, that integrates seamlessly into the Easy Business App ecosystem. Use it alongside Easy Invoicing and get a full picture of all your income and outgoings. And with Easy Reports (coming very soon!) you'll be able to see detailed Profit & Loss and Cashflow reports too.
So now is the time to get organised and take control of your business admin. It's never been Easier...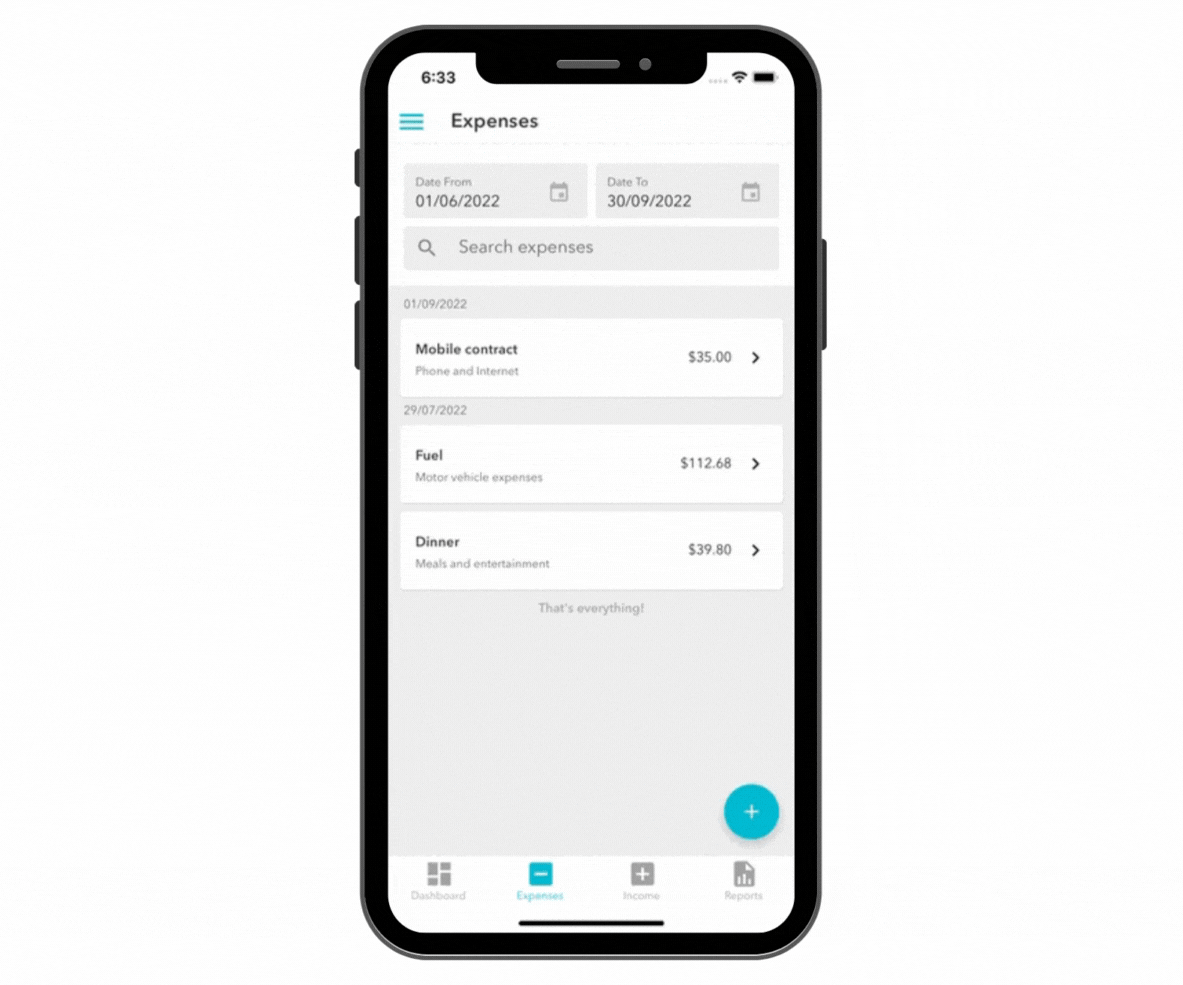 Add photos of your receipts
Assign a business use percentage
Categorise everything to stay organised
Run reports to see where (and when) you are spending
And more...
Learn more about Easy Expense & Income, or give it a spin today - for free!