< back to blog home
Having STP troubles? If so then the ATO wants you to get in touch with them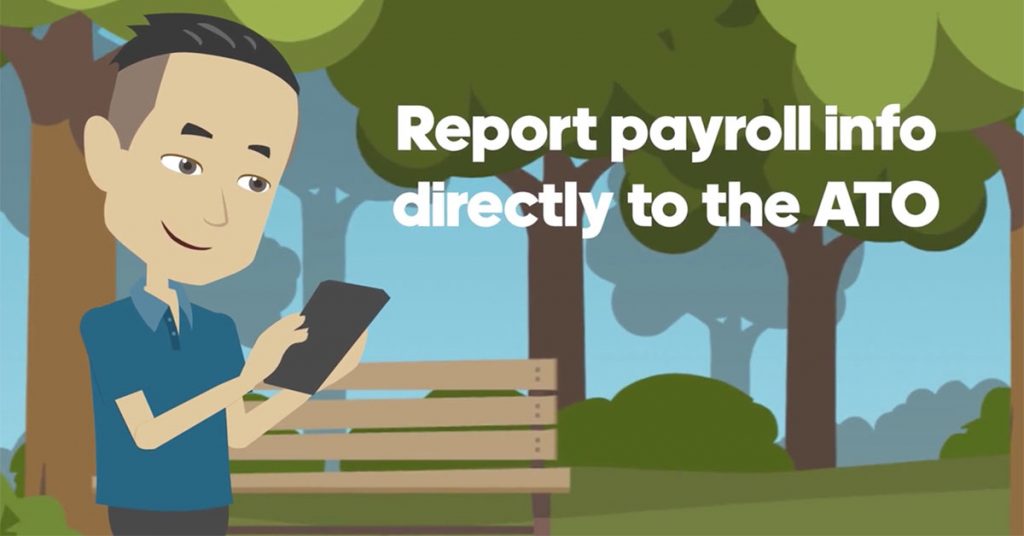 The Australian Tax Office has been pretty patient with small employers, the September 30th deadline has come and gone for businesses with less than 19 employees to get on board and start using STP.
The ATO has urged small employers who haven't made the switch to Single Touch Payroll (STP) to get in touch if they are having issues and need help to transition.
"If you are a small employer and not sure where to start, there are three possible pathways to take," Mr Lucchese said. "You can:
start reporting now through an STP-enabled solution that is right for you
consider if you are eligible for a quarterly reporting concession, or
apply for a deferral if you need more time."
There are services set up to help small business, and Easy Payslip is a market-leading payroll solution that will just do that.
At Easy Payslip we have created a payroll solution that will take 10 minutes to set up, it's simple to operate, ATO approved, STP compliant and we have a local Aussie support team that will assist you if you need help.
Easy Payslip will tick all the boxes for your business. The ATO wants the transition to STP to be simple and manageable for all employers.
With Easy Payslip, you can run your payroll from your phone or your desktop. You will like its flexibility and the bottom line; it's not expensive, you can sign up and set up for as little as $8.80 per month after the initial 30-day free trial.
Visit Easy Payslip at www.easypayslip.com or your Android or iOS app stores.