< back to blog home
Introducing the New Easier-Than-Ever Easy Payslip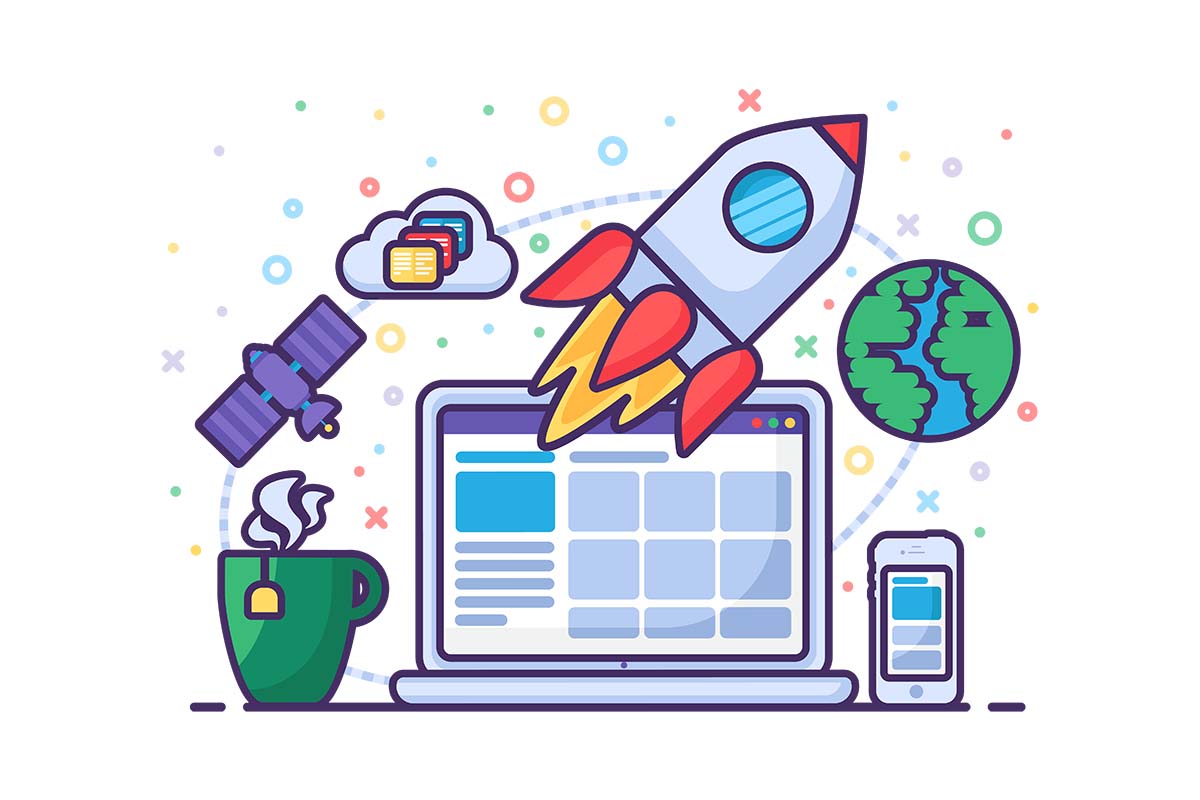 When Easy Payslip originally launched in 2018, we were the first mobile app that allowed you to process payroll and lodge STP from your phone, anytime, anywhere.
To prepare ourselves (but most importantly, you) for the future we have been working away behind the scenes on a total rebuild of our app, with a laser focus on:
Improving app usability
Doubling down on security
Making it simpler to share access to your account safely and securely with colleagues or your accountant/bookkeeper
Giving you access to all your businesses (if you have more than one) from the one place and do it all on our new mobile phone apps
Making it Easier and faster than ever for you to manage your payroll and STP.
We are very excited to announce that our new app has launched today (can we call it Super Easy Payslip? Amazingly Easier-than-ever Payslip? No? Ok…😅)
All the great functionality you're used to is still right there - add your employees, create payslips, submit your STP, run reports - with some exciting new features too:
It's easier than ever to invite your accountant, bookkeeper, business admin person or partner to join your account with our new Organisations and Members features - and unlike some other payroll apps we:
a) let you invite as many people as you like, and
b) don't charge you for that privilege
Creating payroll is now quicker than ever with a redesigned payslip experience and auto-generated 'smart templates' based on each employee's previous payslip.

You can now see your previous payslips grouped as payruns in the 'Previous Payruns' tab, at your fingertips and easily filterable whenever you need them

We have added loads of in-app help and support - just look out for the question marks around the app to get in-app support for each screen, section or even field.

The web app also has a new look and feel (much closer to the mobile apps) and it's in beta on mobile web - so if you dropped your phone in the toilet and still need to make a quick payrun, you can borrow a mate's and visit easypayslip.com to use the app as usual. Nobody's gonna know… 🤫
So head over to the App Store on iOS or the Play Store on Android to update your app now or visit app.easypayslip.com to see the new web app.
We're sure you have your own great suggestions for how we can improve the app even further - so head over to our Features Request board to suggest and vote on what we should be focussing on.
Finally, we want to say a big thank you to you, our users - just like all of you, we are a small Australian business ourselves and your continued support means the world to us. And it helps us keep the lights on. Onwards and upwards!
Want to know even more about what's new? Read our help guide on What's New in Easy Payslip.