< back to blog home
STP Phase 2 - Quick Update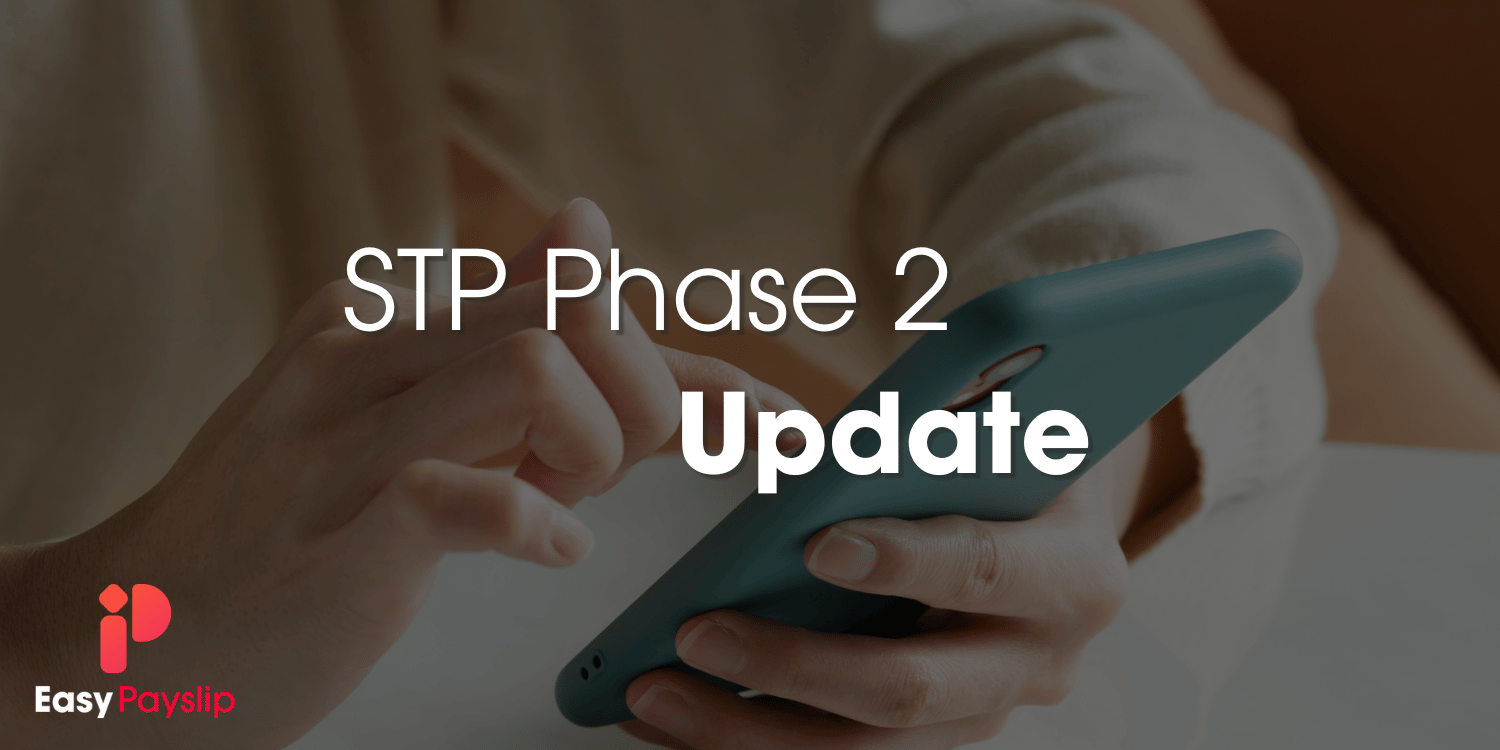 From 1 July this year, STP Phase 2 reporting will be live in Easy Payslip. Here's a quick heads up about what is changing.
Update 01/07: STP Phase 2 is now live in Easy Business App. Want to know more? Check out our help articles.
Firstly, good news — while there are lots of behind-the-scenes changes, we've worked really hard so you will notice hardly any changes in the way you create payslips and lodge STP. Hooray 🎉
For your payslips and STP for FY2024 (any payslips with a payment date on or after 1 July) you will report automatically using the new Phase 2 reporting. When you create your first payrun for the new financial year, we will ask you to confirm an additional field or two for each employee. And that's it!
You don't need to do anything today.
We have updated our help articles around STP Phase 2, so if you'd like to learn more, have a read of this article: STP Phase 2 - What You Need to Know.
And if you have any questions, get in touch or click the little chat icon in the bottom-right of the screen.